Board of Trustees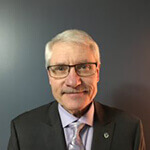 John S. Zabudney, Chair, FRI (E), CLO, CRA was employed by The City of Winnipeg for over 30 years and retired from the position of the Manager of Real Estate.  Currently, John acts on a part-time basis as a Consultant with local Real Estate Developers.  In addition, John has spent many years volunteering on Boards with various Real Estate Associations at both National and Provincial levels.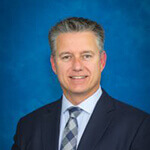 Derrick Coupland is a brand strategist and owner of consulting firm Coupland and Company.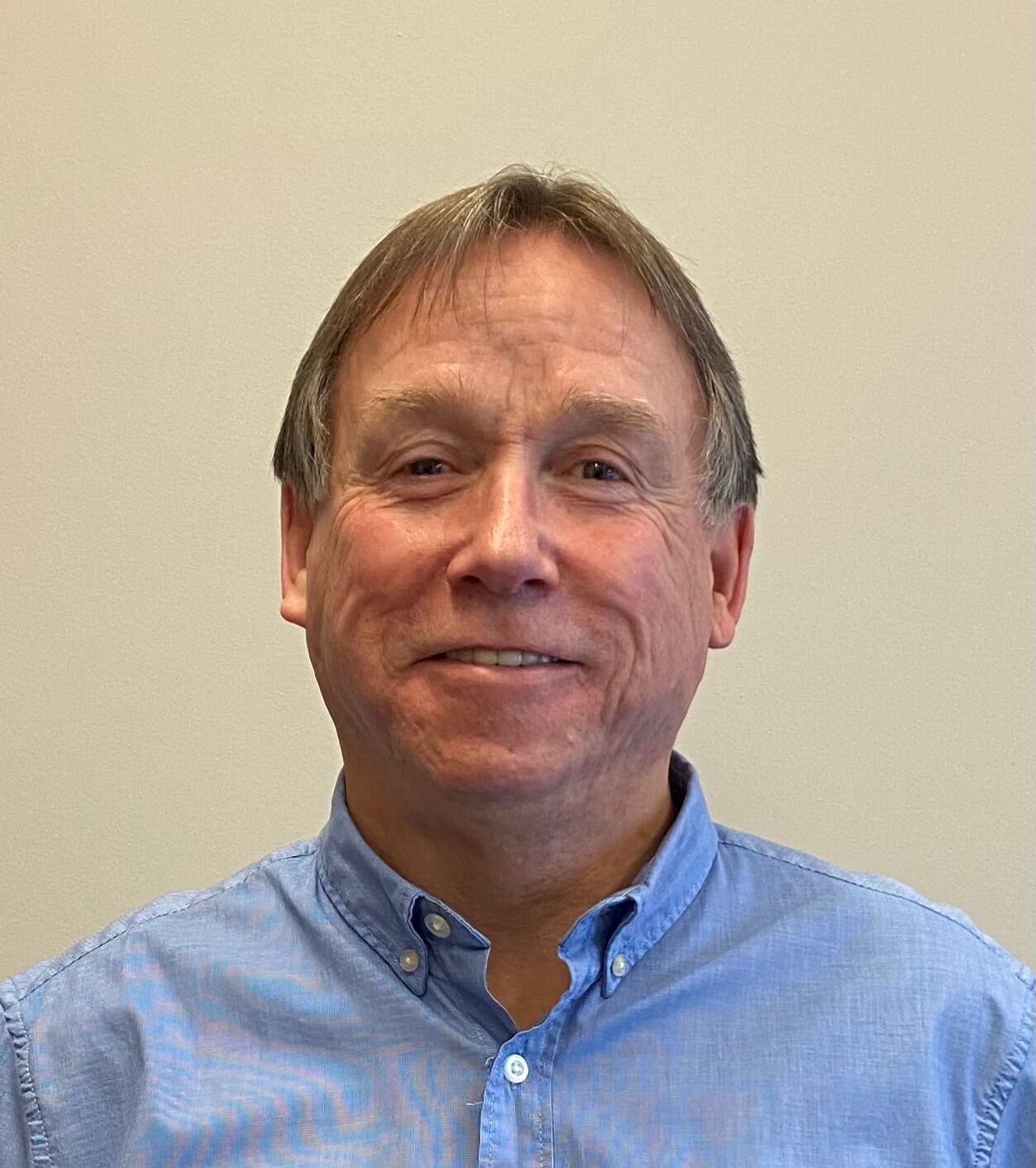 Mike Cavell, CPA, CA is the managing partner at Cavell & Cavell Chartered Professional Accountants Ltd. He graduated from the Institute of Chartered Accountants of Manitoba in 1990.
---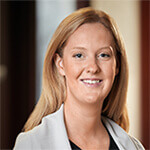 Amy Motluk, Amy obtained her Bachelor of Business Management from the University of British Columbia Okanagan in 2011 and her Bachelor of Laws from the University of Exeter in 2015. Amy received her Call to the Bar in June 2017 and is currently Legal Counsel with IG Wealth Management.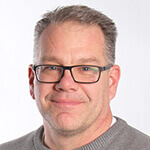 Colin Tirschmann, CPA, CGA, is currently the Vice President, Finance at CWB National Leasing where he started as Controller in 2005. He has held senior accounting positions for over 20 years. Colin is also a member of the Finance and Administration Committee at the United Way of Winnipeg. Colin is married with two children and has been a resident of the Maples for over 40.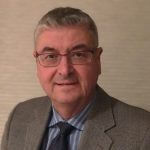 Dr. David Chimilar has been an original member of the Medical Staff at Seven Oaks Hospital from the hospital opening in 1981. As Head of the Section of Oral and Maxillofacial and Plastic and Reconstructive Surgery, he has been instrumental in establishing Seven Oaks General Hospital as the Regional Centre of Excellence for the surgical treatment of patients with developmental and acquired dentofacial deformities. He is member of the Seven Oaks General Hospital Foundation Council, and serves as the Chairman of the Quality and Patient Safety Committee as part of his responsibilities as a member of the Board of Trustees of the Hospital.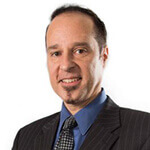 Alex Yaworski, CPA, CMA, CMC, is a partner at Fort Group Chartered Professional Accountants Inc.  He is a Chartered Professional Accountant & Certified Management Consultant.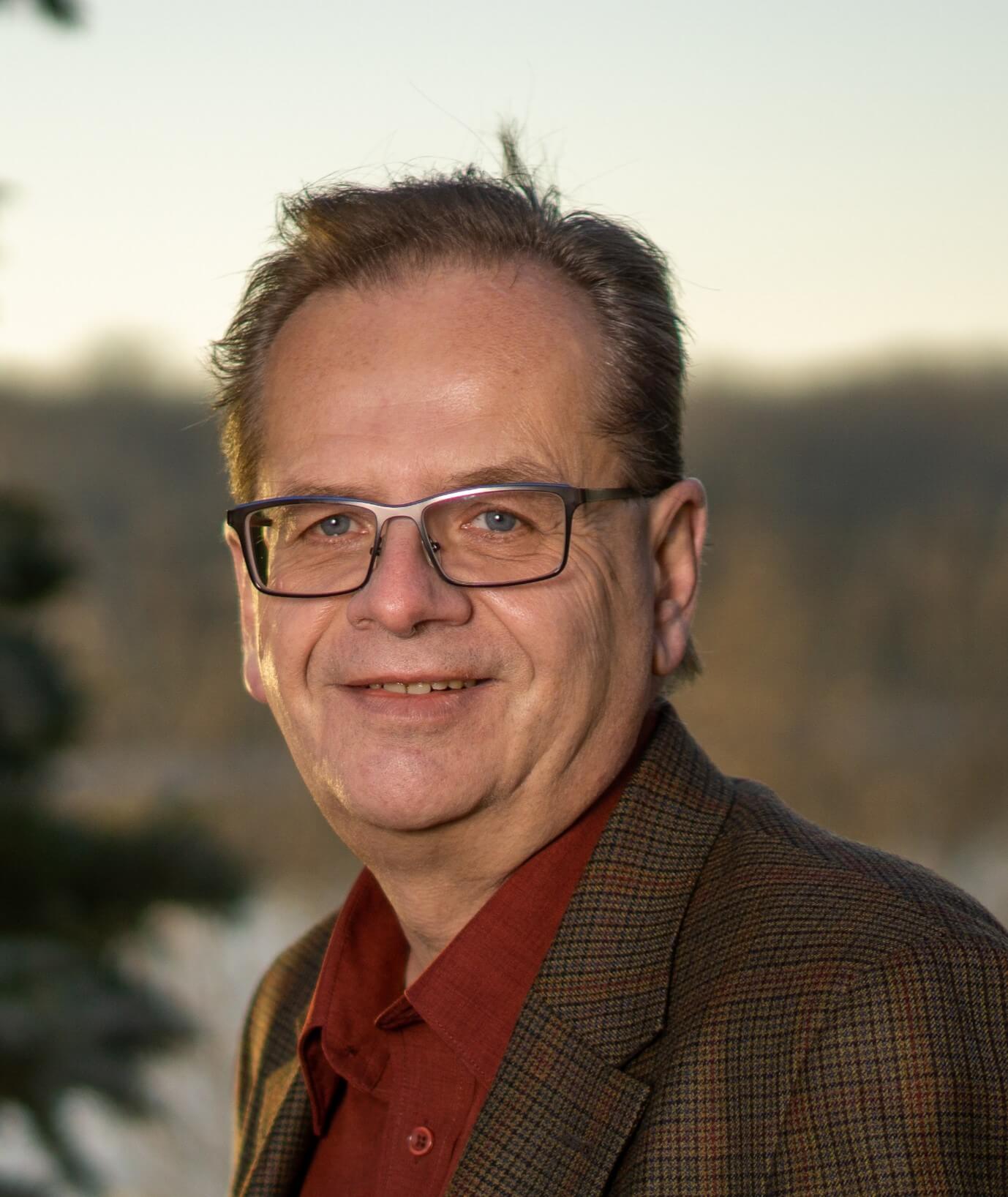 Tim Feduniw,
Tim is the Director of Sustainable Economic Development for the City of Selkirk. He has been an active member of the Seven Oaks Hospital Foundation Council since 2014.
---
Honorary Life Members
Abe Yanofsky, Olga Fuga, Bob Carter, Leo Steinfeld, Bob Minaker, Bruce King, Louise Bowman, Stuart Greenfield, Louise Evaschesen
Please send correspondence for the Board of Trustees to: c/o Fil Di Nella, Executive Assistant, Seven Oaks General Hospital, 2300 McPhillips Street, Winnipeg, Manitoba R2V 3M3
Or by email to info@sogh.mb.ca